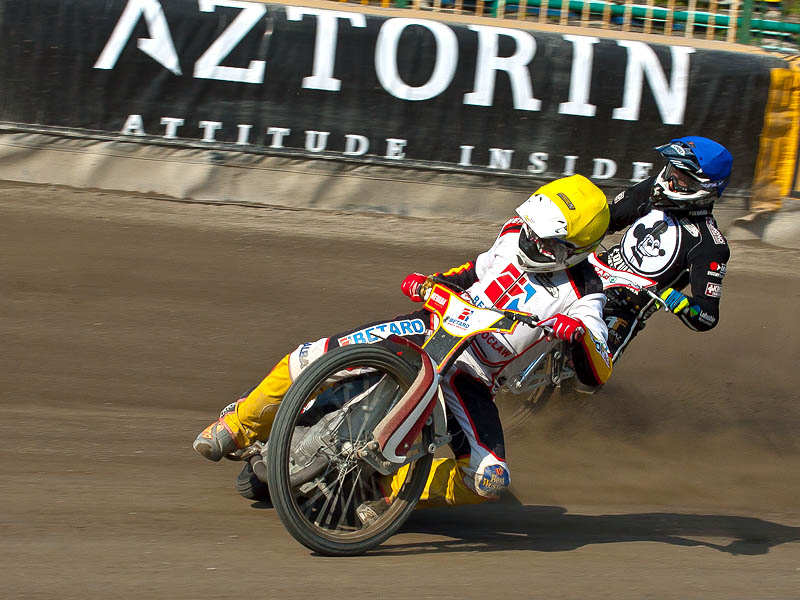 Speedway
Aztorin plays a significant role in the excitement of Speedway Ekstraliga competition. The brand regularly offers its support to fields and undertakings requiring dynamism, courage, strength and even a little bit of bravado.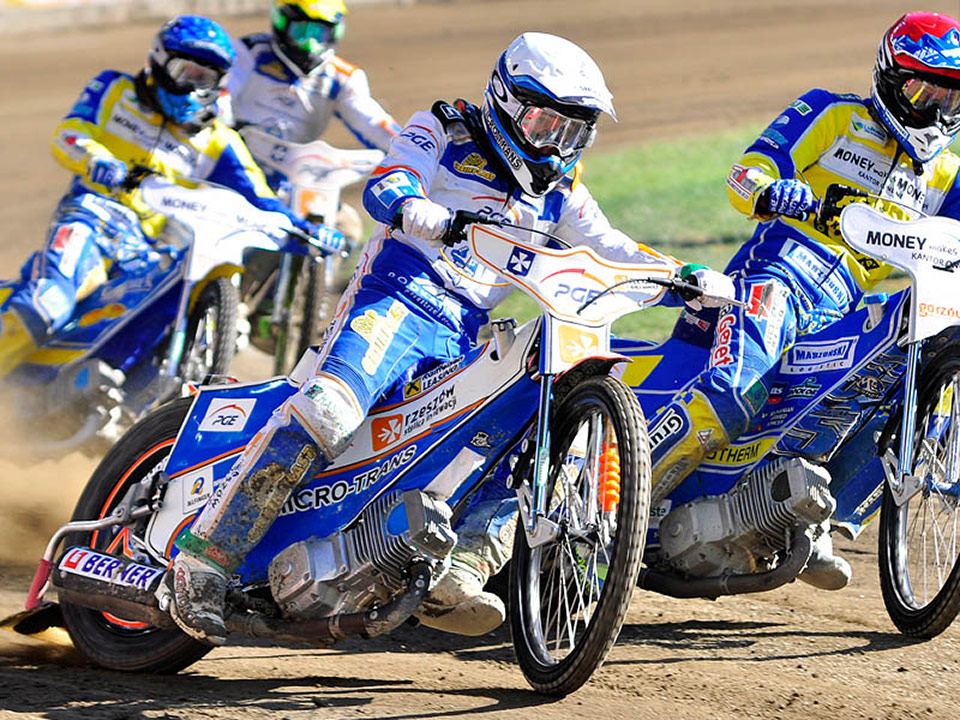 AZTORIN AND FORD KITE CUP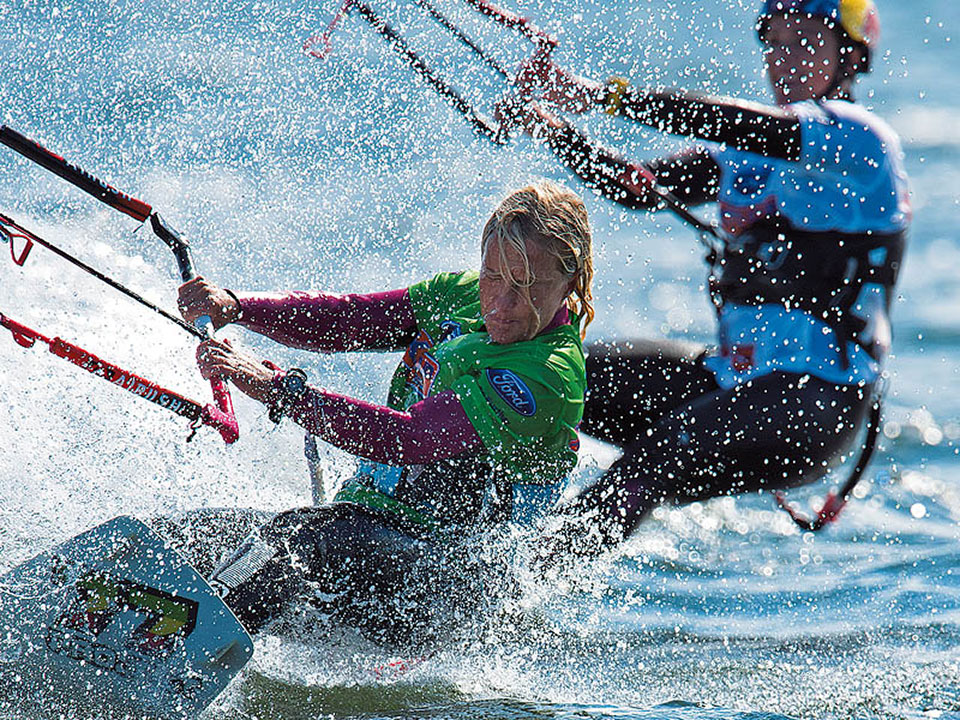 COLLECTIONS
Aztorin is a modern man's watch. Its excellent style and bold design shine through with all four catalogue collections of remarkably attractive watches for every occasion.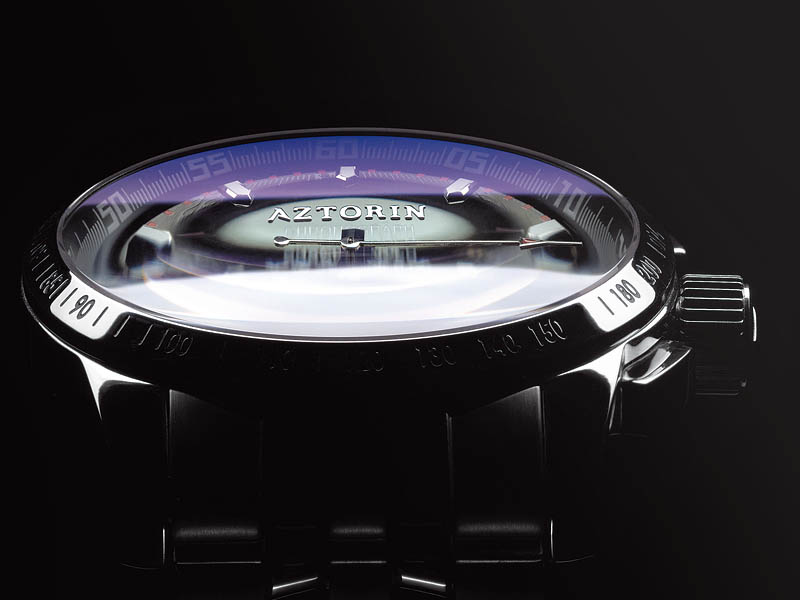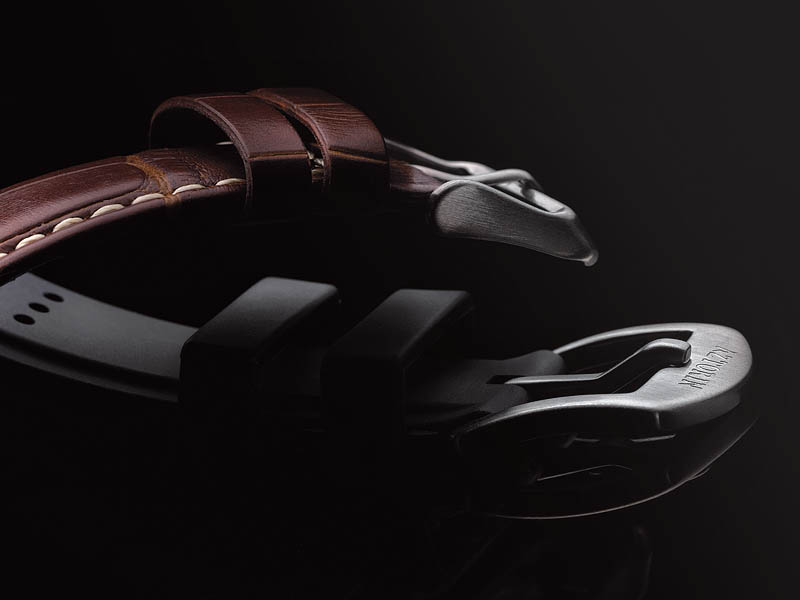 Aim for perfection
Aztorin watches feature top quality movements and finishes. The designers have used premium materials to meet the needs of the most demanding clients.